iGaming / Esports
·
Multiple locations
System Administrator Job - iGaming - Barcelona or Malta
Location: Barcelona, Malta
About the Hiring Company:
We are a company focused in affiliate marketing properties in industries such as the online gambling and fintech industry. The main office is in Malta but the company has employees and consultants on several overseas locations. We're growing rapidly and are now looking for a System Administrator to join the team.

We are also a highly agile and entrepreneurial organisation and together with the other members of the team you will have to contribute to our rapid growth with energy and dedication. You will need to be a creative thinking, responsible, self-motivated and technology passionate individual to be a match with our organisation.

Job Description:
Automate recurring tasks
Optimize system infrastructure
Ensure we have suitable monitoring of systems
Monitor and react to problems with short notice
Cost control and budgeting for system infrastructure
Document infrastructure and services 
The Successful Candidate:

Keen on efficiency and taking performance & scalability seriously.
Be comfortable working in cross-departmental projects & project teams.
Taking ownership, taking the initiative, high availability. Strong communication skills.

Comfortable in an entrepreneurial environment with high expectations and open doors.
Must have 3-4 years or more with similar duties
Must have experience:

Ubuntu/Debian servers.
Nginx, Mysql, PHP, Git.
DNS.
Bash scripting.
System health monitoring and maintenance.
Website backup and recovery.
Nice to haves:
WordPress hosting knowledge.
Server and service documentation.
Security administration.
Automation.
Docker.
Interested?
If the position has caught your attention and you wish to apply, please upload your CV along with your contact info. If you want to know more about the position.
SmartRecruitment.com is our responsible recruitment partner for this position, they are a consultancy firm within recruitment/head-hunting. SmartRecruitment.com support their clients in recruiting iGaming, Crypto & Fintech experts globally.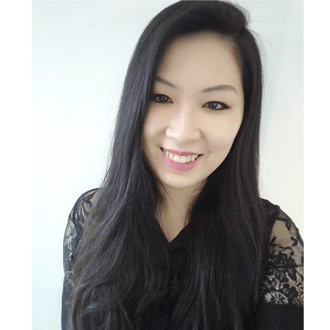 Contact
Yi Rong Lee
Recruitment Specialist – iGaming / Esports
About SmartRecruitment.com
We are recruiting in iGaming, Crypto & Fintech
iGaming / Esports
·
Multiple locations
System Administrator Job - iGaming - Barcelona or Malta
Loading application form